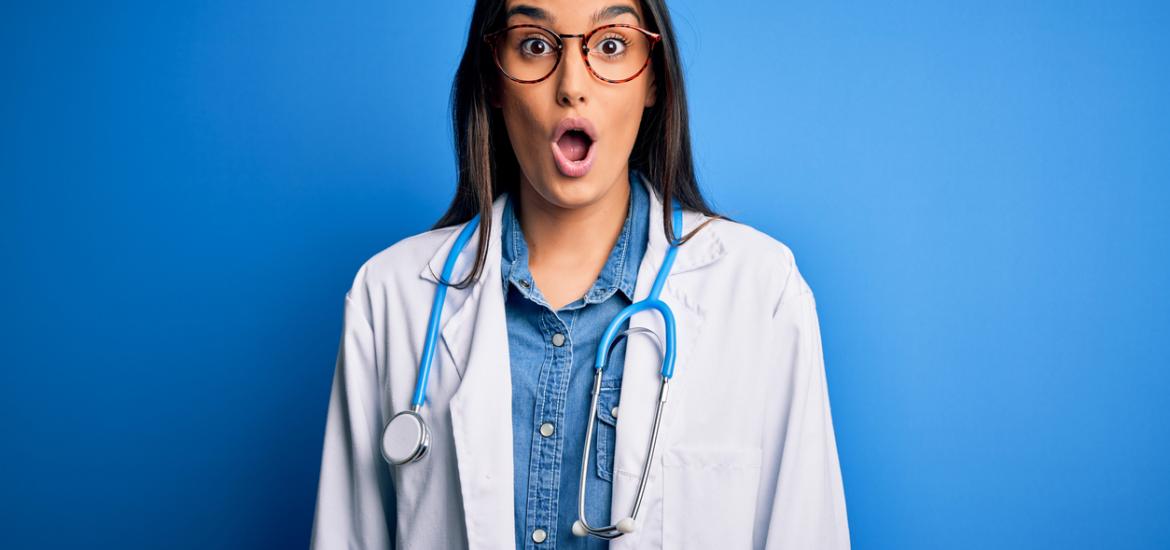 What's that, a win for CD47?
ALX Oncology claims the first ever success for a CD47 inhibitor in a global randomised solid tumour study.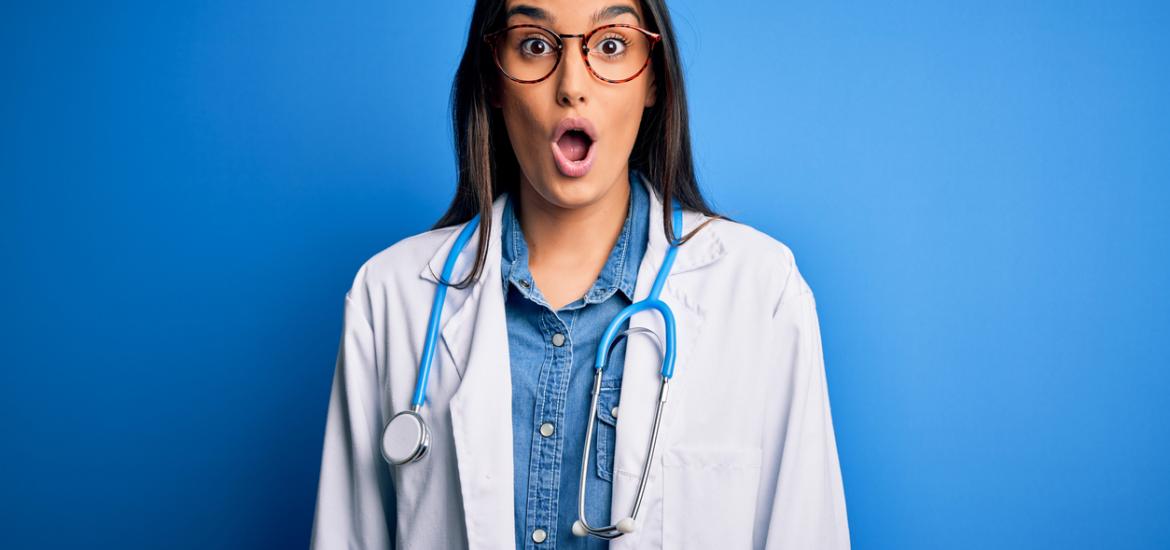 Given how badly things have been going for developers of CD47 inhibitors ALX Oncology's apparent win in the Aspen-06 trial of evorpacept comes as a major surprise. Not only that, but evorpacept itself carries a history of disappointments, making the success all the more unexpected.
Aspen-06 tests evorpacept on top of Herceptin, Cyramza and paclitaxel in late-line HER2-positive gastric cancer, and ALX today opened up 60% after saying the combo beat Herceptin, Cyramza and paclitaxel alone. The data look sound, though obvious caveats are the threat of AstraZeneca/Daiichi Sankyo's Enhertu, and the fact nothing is yet known about patients' survival.
For now all ALX has said is that, among 54 patients treated in the second/third-line Aspen-06 trial, 52% of those in the quad arm yielded confirmed remissions, versus 22% for those on the Herceptin/Cyramza/paclitaxel triplet. This came from a planned interim analysis of Aspen-06's phase 2 portion, whose futility floor was a 30% ORR; this plans to enrol 122 patients, while a phase 3 part will recruit over 300 more.
Caveats
Apart from the subjective nature of ORR, investors will note that Aspen-06 is an open-label trial. On an analyst call today ALX argued that the Aspen-06 responses held up against the second-line HER2-positive standard of care of Cyramza plus paclitaxel, which in the Rainbow study scored an ORR of 28%.
Herceptin is approved in front-line HER2-positive gastric cancer, but over time has been superseded by more recent drugs, and is now given as part of a first-line combo. 
The bigger question over Aspen-06 is Enhertu, which was approved in post-Herceptin, HER2-positive gastric cancer on the basis of the Destiny-Gastric01 trial; here Enhertu showed an ORR of 41%. 
Not only is 41% not far off Aspen-06's 52% on a cross-trial basis, Destiny-Gastric01 was a study in at least the third-line setting, representing a more advanced population than that of Aspen-06, although it was limited geographically to Japan and South Korea. In Destiny-Gastric01 patients on physicians' choice control had ORR of just 11%.
On the other hand, ALX today argued that Aspen-06 was a global trial in a "contemporary" population – where many patients will have progressed after receiving Keytruda and/or Enhertu. Final analysis from Aspen-06's 122-patient phase 2 part is expected in the second quarter of 2024, with phase 3 starting by the end of that year.
Cross-trial comparisons in HER2-positive gastric cancer
Trial
Setting

2nd/3rd line

3rd+ line

2nd line

Active

Evorpacept + Herceptin + 
Cyramza + paclitaxel

Enhertu

Cyramza + paclitaxel

ORR

52%

41%

28%

mDoR

NR

11.3mth

4.4mth

Control

Herceptin + Cyramza + 
paclitaxel

Physician's choice

Paclitaxel

ORR

22%

11%

16%

mDoR

7.4mth

3.9mth

2.8mth
The company also made the case that evorpacept's activity was down to the molecule's structure as a high-affinity anti-CD47/SIRPα fusion protein with an inactive Fc region. In contrast, I-Mab's lemzoparilmab, just handed back by AbbVie, has an active Fc domain and haematological toxicity, as has Gilead's magrolimab, which has suffered a litany of holds and clinical failures.
Gilead had paid $4.9bn for magrolimab's maker, Forty Seven, while Pfizer acquired Trillium for $2.3bn, and the latter group's anti-CD47 assets ontorpacept and maplirpacept have progressed slowly.
Despite ALX's bullishness, Aspen-06 remains an unexpected win for CD47 and for evorpacept alike. The setbacks go back at least to 2021, when evorpacept disappointed first in the Aspen-02 study in myelodysplastic syndromes and then in Aspen-01's front-line head and neck cancer cohort, where evorpacept plus Keytruda and chemo looked no better than Keytruda/chemo alone.
In mid-2022 ALX paused the Aspen-05 trial in AML while it awaited dose-optimisation data from Aspen-02. That came two months ago, and the lack of efficacy caused ALX to scrap both Aspen-02 and 05. ALX is worth barely over $300m, and its stock is still down 30% year to date, so any optimism remains cautious.